Sitka
---
Find Classes
In Person | Live Stream | On Demand
Upcoming Classes at Sitka
@ Live Stream
View Class Details
Mon, Dec 11, 6PM - 7PM PST
Free
1 hour
@ Sitka Fitness Center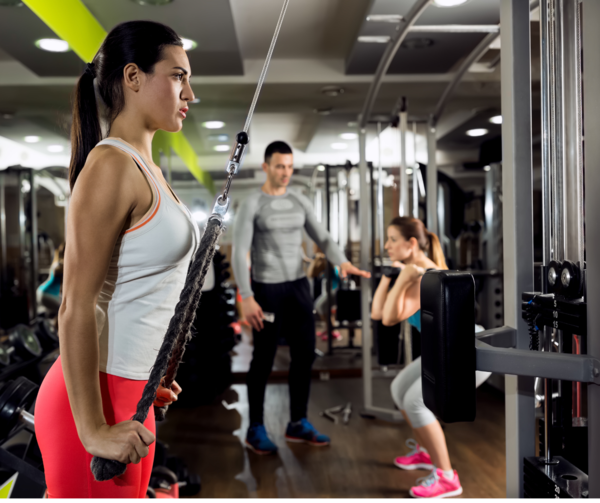 View Class Details
Mon, Dec 11, 6:30 PM - 7:30 PM PST
Free
1 hour
Recent Resident Reviews
Valerie truly made lot of effort to put together a great happy hour. She was super friendly and easy going.
Nov 5, 2023
This class was challenging in a good way.
Oct 5, 2023
Great workout with a great coach
Mar 4, 2023
Alex was great and had an awesome workout routine planned.
Apr 4, 2023
Sitka Facility