Pointe at Lake Crabtree
---
Find Classes
In Person | Live Stream | On Demand
Upcoming Classes at Pointe at Lake Crabtree
@ Live Stream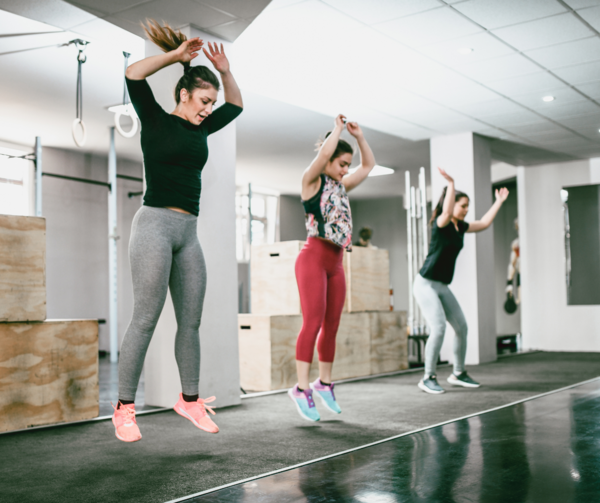 View Class Details
Sat, Feb 4, 12PM - 1PM EST
Free
1 hour
@ Live Stream
View Class Details
Mon, Feb 6, 8:30 PM - 9:30 PM EST
Free
1 hour
Fantastic workout
Jan 24, 2023
Class was good. I will attend this training as much as I can . Is there any way to have this class on Thursdays instead of Tuesdays ?
Sep 27, 2022
I am vegetarian/vegan and I love Salad. Greek Pasta salad is perfect. Looking forward to see more of vegetarian/vegan classes available either online or on-demand
Sep 18, 2022
Gentle Yoga class was perfect for me. It had the routine that I need at the end of day. I hope we have more of this class.
Sep 18, 2022
Pointe at Lake Crabtree Facility