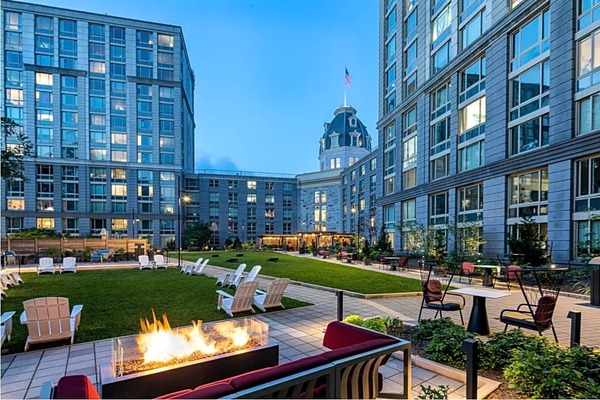 Total reviews: 9
Back
Morning class are welcome ( since 6:30 pm busy time for moms).
Sep 12, 2023
Great venue!
Sep 12, 2023
The yoga and dance studio is spacious and equipped with everything we would need for our workout. The participant limit is very helpful to ensure we all have a comfortable workout and not be too overcrowded. It is a great space to hold this session
Sep 8, 2023
The courtyard was not a good venue for today's class. At midday the sun was very hot and no shade is available. The grass was also very wet following recent rain and storms.Although it is summer and it is nice to be outdoors I feel that the studio is a better choice as it is made for the purpose to focus and also air conditioning. The courtyard can also be noisy with other residents and children playing,it is distracting.
Jul 15, 2023
The gym is clean and spacious
Jul 7, 2023
Good space to practice yoga
Jun 2, 2023
It's a nice space, though the equipment is somewhat lacking at the moment - there should be more yoga blocks as well as bolsters so that everyone can get the most out of these classes being held here. Also it seems the dimmers for the lights need to be fixed.
Mar 2, 2023
I like the class a lot, while still want to have the strength training class as scheduled before
Feb 7, 2023
Everything was fine
Feb 5, 2023