About Greg:
In the past ten years, I had a chance to work with various type of clients. I used different training methods regarding my client's goals and needs, keeping the sessions safe and motivating.

Knowing that not every strategy will work for every client, I believe that one of the best ways to help clients achieve the desired result, is regular updating on the personal metrics (weight, body fat %, etc.) and performing strength and cardiac stress tests.

I always emphasize to people, if they feel healthy and physically fit, they are going to be more productive in ANY area of their life, so my goal is to turn exercising into a habit of theirs and achieving this is what I love most about my job.
"Greg is knowledgeable and fun. He is good at tailoring his classes to all levels ... " more
"My class with Greg in restorative strength was exceptional. He was well knowledge... " more
"Always a great full body challenge under Greg's professional fitness guidance. Th... " more
"Greg is a great Professional Fitness Trainer. Last Saturday was my best session y... " more
"Excellent 👌... " more
Greg's Professional Certifications
Specialties
---
Weight Loss
Body Building/Sculpting
Post-Rehabilitation
Senior Wellness
Greg's pictures and videos
Bodyweight training
Stretching the overactive muscles
Helping with the correct form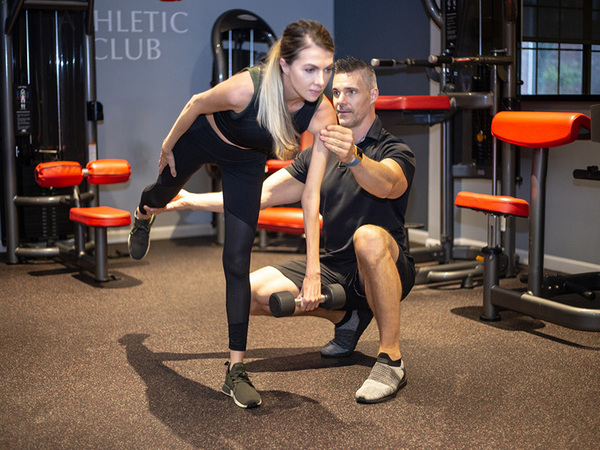 Balance exercises
Core strength
Cardio kickboxing
Nutrition counseling
NPC championships
Greg is Available at These Locations